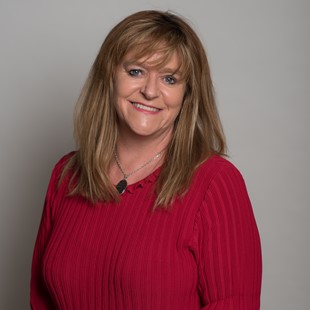 Partner
Chartered Accountant
Family/Owner Managed Businesses
Legal Practice Specialist
Care Homes Specialist
Business Mentor
With over 35 years at Dodd & Co, Alison has extensive experience working with businesses both locally and nationally. She has a fantastic working relationship with her clients, built on mutual respect and trust.
Having worked with owner managed businesses and acting as one of four directors of a care home in West Cumbria, Alison has gained a wealth of knowledge surrounding business practice needs and how this ties up to clients' personal goals. Alison also looks after legal practices, combining her knowledge of running a professional services firm and minimising tax liabilities with a common sense approach. 
Alison's fun-loving personality makes her perfect for the role of Staff Partner. Wigton born and bred, she's the one you'll spot in her free time down at the local rugby club, when not dusting off her largest hat to place her bets at Cheltenham or Ascot.