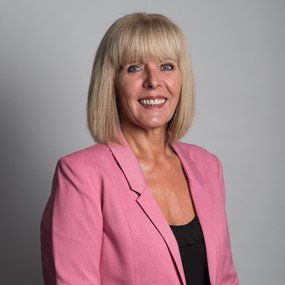 Insolvency Manager
Insolvency
Credit Control
Carol is a manager in the insolvency and restructuring department.
Growing up in the Penrith area, she moved to Scotland in 1991 and began her career in Insolvency with Ernst & Young . In 1997 she returned to Penrith and joined Dodds.
Carol has years of experience advising both individuals and companies in all aspects of recovery and insolvency. From debt counselling to debt collection and credit control, there's no job that's too hot for Carol to handle!  
Despite her formidable reputation, Carol is just a big softy at heart and there's nothing she likes better that running around after her granddaughter, who keeps her on her toes  -but preferably somewhere where it's nice and warm like sunny Spain!