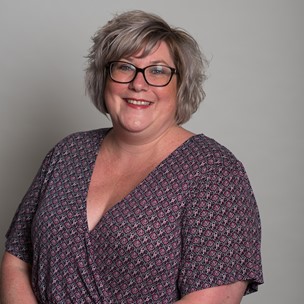 Accounts Manager
Chartered Accountant
Client Manager
Department Manager
Projects Manager
QuickBooks Pro Adviser
Xero Certified
Claire manages the accounts department in Carlisle. She qualified as a Chartered Accountant after studying and training with the firm. Claire has a wealth of experience, having worked for Dodd & Co for over 20 years, joining us straight from school.
Claire works with a whole range of different clients from those who are just starting up in business to those with multi million pound turnovers. She also works with existing businesses to help them ensure that they are going in the right direction. Claire also looks after our CAT (Cloud Accounting Team) and is involved in developing systems and technology further, so that we can provide the best product and service to our clients.
A  Formula 1 and speedway enthusiast, Claire's favourite pastime will see her on the side lines of the race track, or in the Anfield stadium supporting her favourite team.