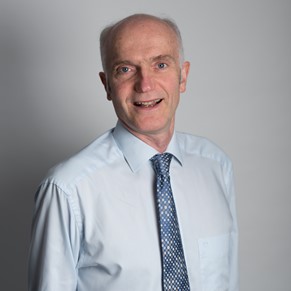 Tax Manager
Chartered Tax Adviser
Chartered Accountant
Corporation Tax
Capital Gains Tax
Shares Valuations
David has over 25 years experience as a Chartered Tax Adviser (CTA) specialising in corporate tax. He has advised on capital allowances and land remediation relief claims on property developments up to £15M. He also dealt with corporate reconstructions and the tax due diligence aspects involved in the buying and selling of companies.
David has a wide experience of commercial tax generally including income tax and capital gains tax. He has advised a number of personal service company clients concerned about the potential impact of IR35. He is also experienced in share and goodwill valuations specialising in fiscal valuations.
One of David's greatest achievements is having climbed Mount Kilimanjaro, and he is just past half way in bagging the munros!