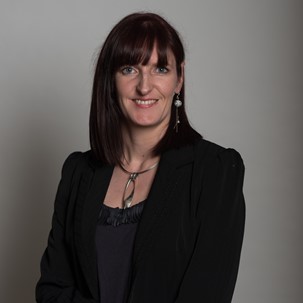 Accounts Manager
Chartered Accountant
MABRP
Client Manager
Insolvency
Hospitality
Systems & Processes
Jackie joined Dodd & Co in 2001 after graduating. She qualified as a Chartered Accountant in 2004 and an Insolvency Practitioner in 2011.
Jackie has a number of specialisms, from start-up businesses, through to insolvency and debt advice to businesses that require help to turnaround or re-structure the business. As a is a Licensed Insolvency Practitioner, she advises both businesses and individuals on the options available to them. This work often includes tax efficient formal restructuring of solvent businesses using insolvency processes where appropriate.
She advises clients in the hospitality and tourism sector and also purchasers, lenders and other parties in carrying out investigation reports, business reviews, and due diligence reports.
Jackie's hobbies include trampolining and running. She will often be seen capturing shots with her camera!