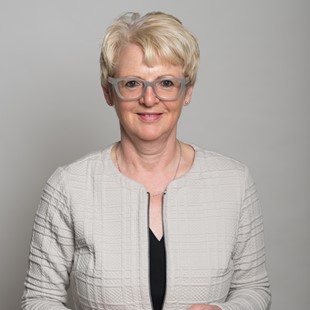 Partner
Chartered Accountant
Insolvency
Dodd Wealthcare Director
Jeanette joined as one of our founding Partners, with many years' experience in accountancy. She heads up our insolvency team and provides recovery advice to businesses – both corporate and personal.
With her financial services knowledge, she also works alongside Dodd Wealthcare Limited, our in-house financial services company, giving guidance to businesses who are looking towards exit and succession planning.
When she's not number crunching Jeanette tries (very hard) to learn to speak Spanish with questionable success!