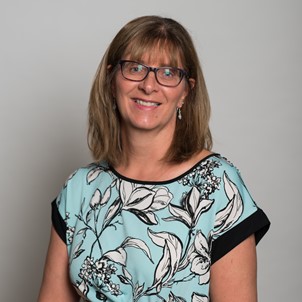 Tax Manager
Chartered Tax Adviser
Chartered Accountant
STEP
Client Manager
Department Manager
Capital Gains Tax
Inheritance Tax
Judith joined Dodd & Co in 1987 as a trainee after completing a foundation course in Accountancy at Newcastle Polytechnic. She is a qualified Chartered Accountant, a Chartered Tax Adviser and a Trust and Estate Practitioner (TEP).
Judith is the tax department manager for our Carlisle office and specialises in looking after the personal tax affairs of clients who require tax advice and planning for capital tax purposes, including the use and running of trusts, capital gains tax and inheritance tax planning.
She enjoys walking in the lake district, and puzzles – with her largest puzzle achievement being completing a 4000 piece jigsaw – which took a total of 18 months!