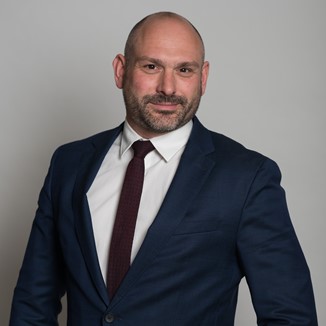 Dodd Wealthcare Director
Chartered Financial Planner, Nathan has over 20 years' experience as a financial adviser working with a whole range of different clients offering tailored services to properly meet each individual client's needs.
Working as an independent financial adviser alongside an established accountancy practice has always been the ideal situation for Nathan as it means he isn't tied to advise on the products of only one company and Nathan passionately believes the best advice, can only be truly independent advice which is exactly what Dodd Wealthcare offers.
Independent financial and tax advice fit hand and glove and the proposition we have here at Dodd's serves our clients and their families well.  It's joined up thinking if you like.
Nathans time switching off is spent listening to music, collecting vinyl and spending time at his local gym.