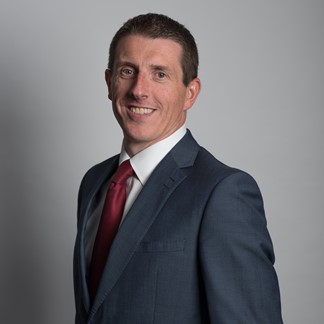 Independent Financial Adviser
Investments
Pensions
Protection
Savings
Tax & Trust Planning
Corporate Financial Planning
Phil is a Chartered Financial Planner, with over 20 years working in financial services. He has a huge amount of experience in a wide range of client service offerings.
Over the years he has formed strong relationships with clients on both personal and business levels.  He specialises in advising medical professionals and business owners, where he offers high quality independent advice.  Phil believes that offering consistent and stable advice ensures that clients have the confidence to trust the team in delivering the best results suited to their individual needs and circumstances.  The key values of integrity and honesty are at the heart of Phil's work and a commitment to the long-term future of Dodd Wealthcare.     
When not sitting at his desk, Phil likes to head outdoors exploring the lakes on his bicycle, running or swimming.  His greatest achievement is having completed 2 ironman events, as well as the London Classics!