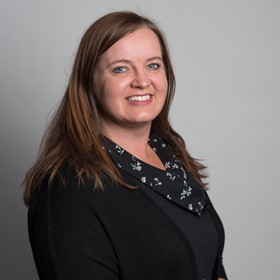 Tax Manager
Chartered Tax Adviser
Client Manager
Farming
Capital Gains Tax
Tax Credits
Rachel Joined Dodd & Co in 2000 after graduating from Newcastle University with a law degree. Qualifying as a Chartered Tax Adviser (CTA), Rachel now specialises in income tax capital taxes and Tax Credits.
Working within the personal tax department, Rachel acts for many farming clients. This is an area of particular interest as she comes from a farming family in Keswick. She also has experience in acting for professional firms such as doctors, dentists and vets.
Rachel is a dab hand at DIY in her spare time, so a handy asset to have around when we have a spot of painting to be done!