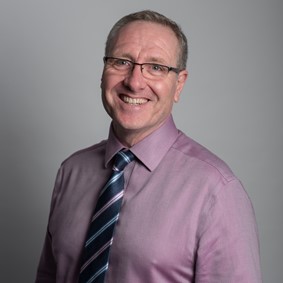 Accounts Manager
Client Manager
Healthcare
Richard joined Dodd & Co in 2009, having previously worked as an audit manager in Bury.
He moved to the area in 1997, to take up the post of finance director for a local worldwide wholesale distributor.  Richard manages a portfolio of clients in our healthcare department, which mainly consists of GP practices and pharmacies.
He is a keen golfer, spending his weekends out on the course, or in the stands supporting his football team Liverpool FC.