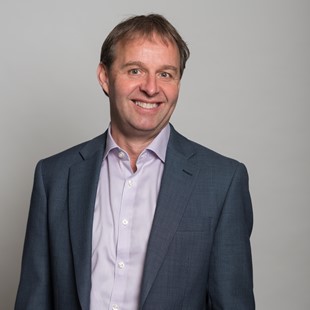 Partner
Qualified Tax Technician
Farming Specialist
Landed Estates
Family/Owner Managed Businesses
Rob joined the firm in 1997 from Genus, the national dairy consultancy.
Specialising in farming businesses and associated industries, Rob is involved with developing tax mitigation strategies for farmers and developing structures that comply with subsidy requirements, dealing with partnerships, companies and advising joint venture businesses particularly in the dairy sector.
His work also involves business planning and developing expansion and acquisition plans as well as refinancing businesses. Rob has carried out expert witness work in dairy disputes and regularly contributes to local and national farming press.
Rob is our controversial spokesperson on farming matters and a dairy enthusiast. His wealth of knowledge in the sector makes him a popular conference speaker – along with the fact that he isn't afraid of speaking his mind, which very often sparks some interesting debate!