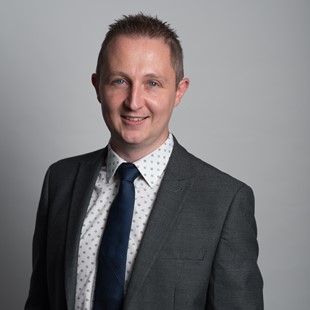 Partner
Qualified Tax Adviser
Corporation & Personal Tax Specialist
Family/Owner Managed Businesses
Professional Practices
Information Technology
Dodd Wealthcare Director
Simon joined Dodd & Co as a school leaver back in 2002, completing his ATT and CTA qualifications. Simon specialises in both personal and corporation tax.
Working with complex tax affairs for many of our corporate clients, Simon ensures their business structure is as tax efficient as possible.  He advises on the most efficient methods of profit extraction for family businesses to ensure overall tax liabilities are kept to a minimum and also acts for many professional partnerships, particularly those in the medical and dental profession.
Simon has a keen interest in cars and (watching, not playing!) football.  In his spare time, he also enjoys walking in the Lake District and is (slowly!) ticking off the Wainwrights.