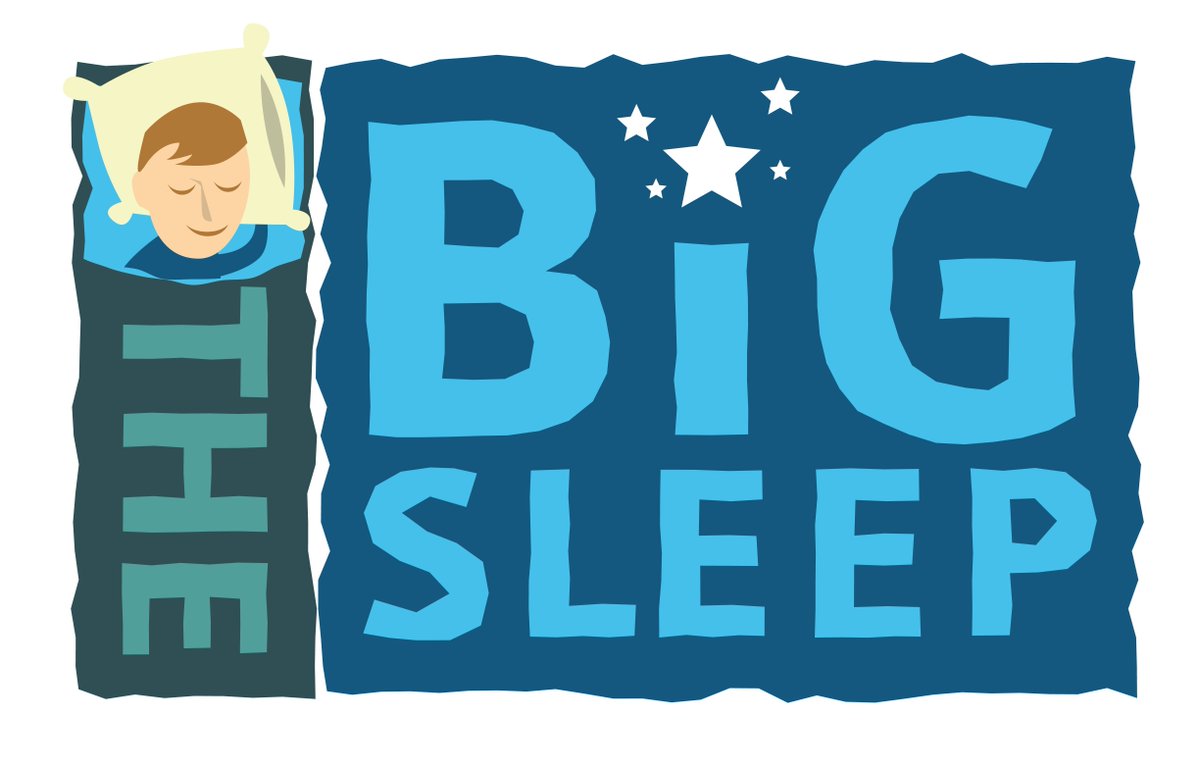 A team of our brave Doddie's will be taking to the outdoors to get involved in the Big Sleep on Saturday 9th March 2019, to raise money for the winter warmth fund.
In a bad winter, 300 elderly Cumbrians die every year due to cold weather as they are made to choose between heating and eating. The Big Sleep raises money to help older people suffering from rising fuel costs and poor health.
If you are interested in taking part or donating please visit their website here for further information.